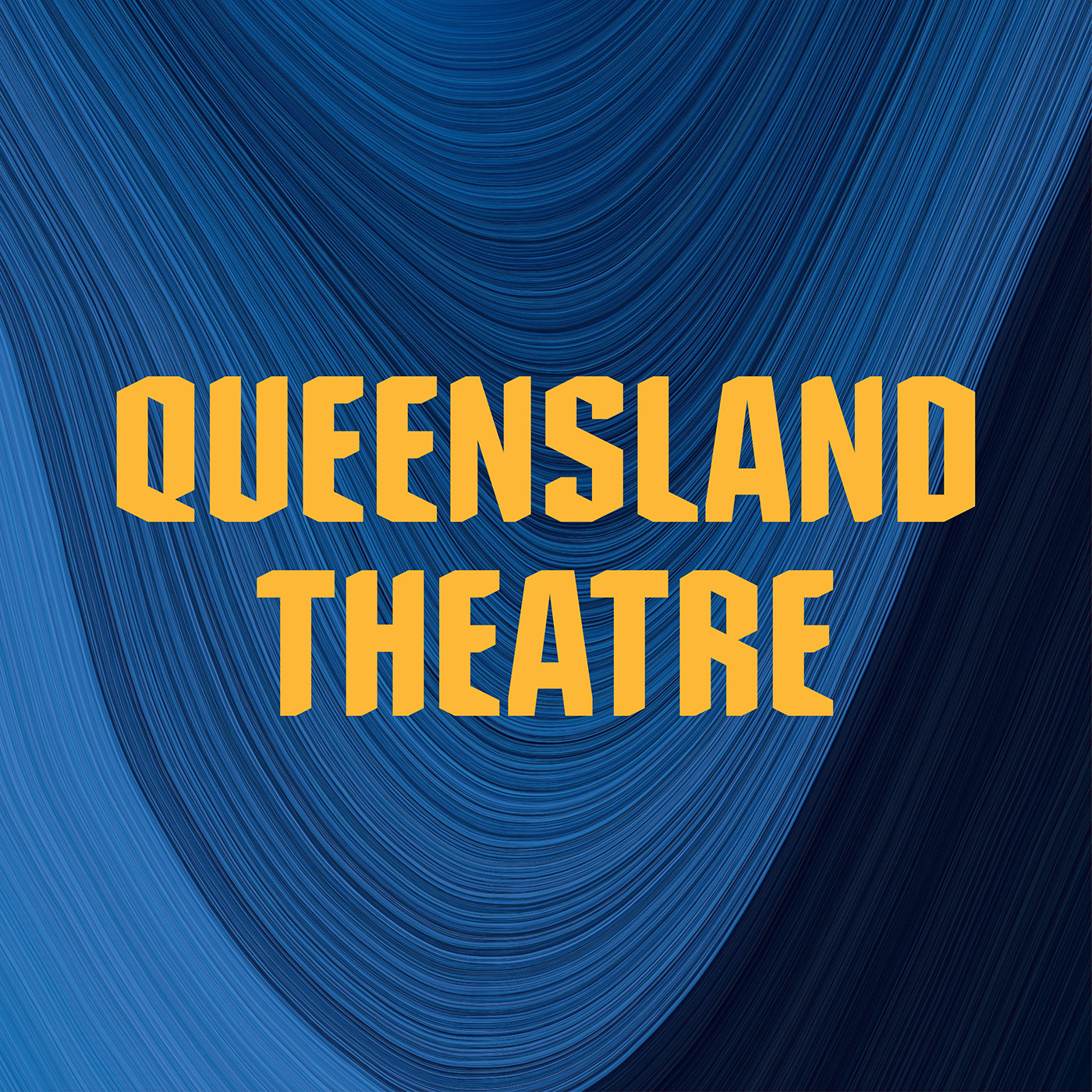 Join us for a chat and a cuppa as we settle in for some Quality Time. Our sparkly new podcast offers you a peek behind the scenes at Queensland's state theatre company. Hosted by our Artistic Director Lee Lewis, every fortnight we'll be sharing conversations with our team members and artists. Hear how they came to work in the arts industry and the many exciting stories they've collected along the way.
Queensland Theatre's Quality Time podcast turns the house lights up and invites you to get to know the people who have helped make our 50 Seasons of Stories possible.
For our first episode, Lee sits down with our Artistic Coordinator Sam French. A long-time member of the Queensland Theatre team, Sam works with directors and agents to organise and cast productions, as well as looking after the logistics of moving artists around the country and licensing intellectual property.
Theme music and sound design by Wil Hughes
#QualityTimeWithQT